49 Years of Tradition in the Automation Industry

YEAR 2017 to Current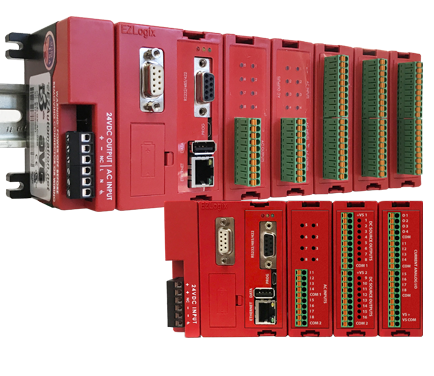 Introduction of EZLogix, a rugged modular rack PLC with IIoT, Data Logging, WiFi Programming, Free Simulator and Programming Software and much more.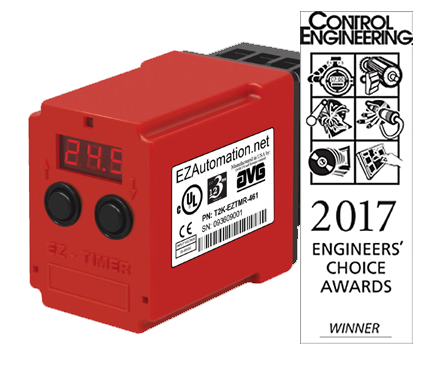 2017 Control Engineers Choice Award for Machine and Embedded Control Products awarded to the Multi-function Programmable EZTimer.

YEAR 2016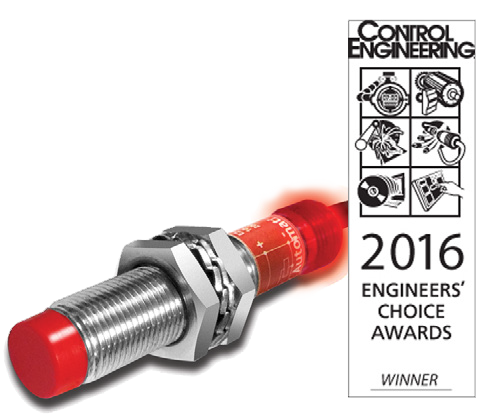 Over the past 2 years, EZAutomation has been very busy in designing and manufacturing innovative automation control products to become a "one-stop shop" for machine control needs. Few of the highlighted New Products mentioned below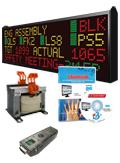 » EZLogix
» EZTouch I/O
» EZProx
» EZ iMarquee
» EZSoft HMI
» EZTransformers
» EZWifi
» EZ Panel PC

YEAR 2015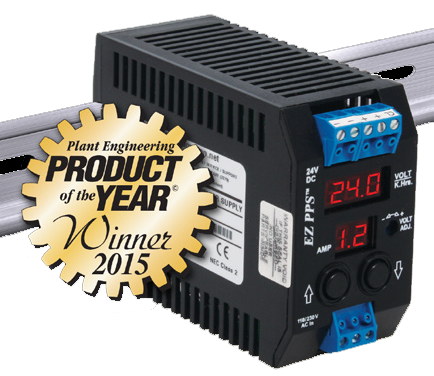 Introduction of the one and only Digital Programmable Din-Rail Power Supply with LED Display for load current, output voltage and maintenance diagnostics. Awarded the Plant Engineering's 2015 Product of the Year Winner.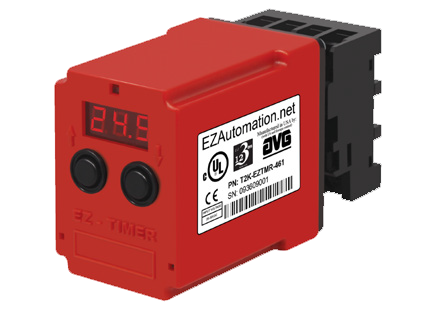 Introduction of the EZTimer, the first programmable Time Delay Relay with LED Display

YEAR 2014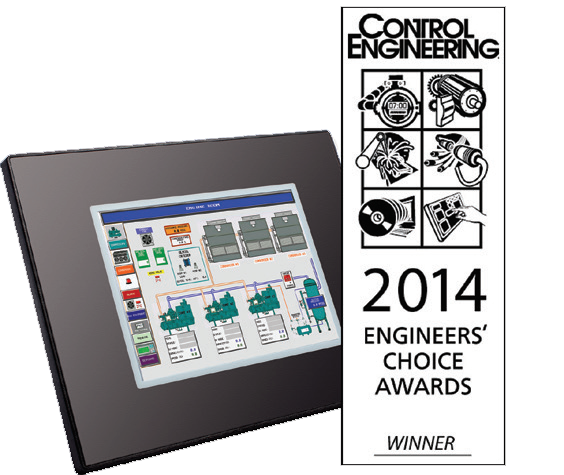 EZTouch EZ3 Series HMIs Introduced
Awarded 2014 Engineers Choice award Winner for HMI category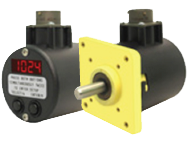 EZ Encoder: The first ever field programmable encoder with 4 digit LED Display.

YEAR 2010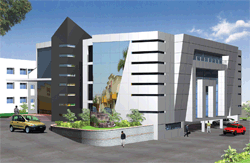 EZAutomation China and India Divisions open for Sales & Application Support due to the tremendous growth of EZAutomation products being shipped world-wide.

YEAR 2005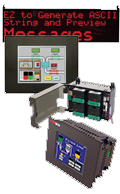 EZAutomation Division expands and breaks away from Automation Direct. Introduction of dozens of automation control products including EZPLC, EZIO, EZMonitors, EZMarquee, EZRemote I/O, EZTouchPLC....

YEAR 2001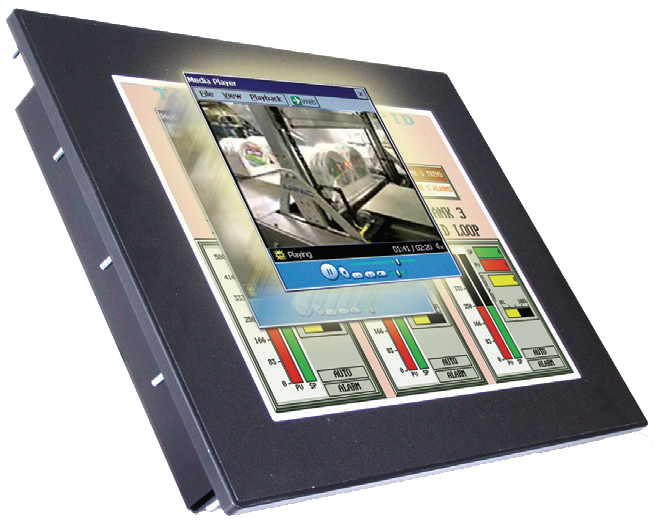 EZAutomation's award winning EZTouch is introduced to the market as the lowest cost, most feature rich HMI / Operator Interface.

YEAR 1992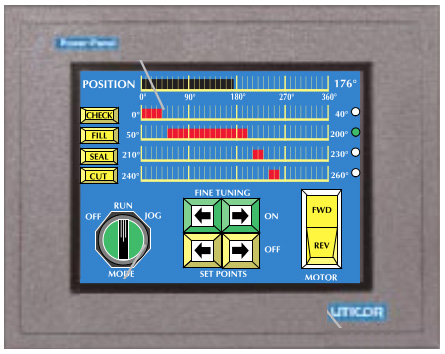 The Uticor Division of AVG introduced the first fully graphical touchpanel HMI know as the Power Panel. Prior to this their were only keypad membranes with displays.
Uticor Visualization products recognized as the top manufacturer of Industrial Message Displays in the country.

YEAR 1975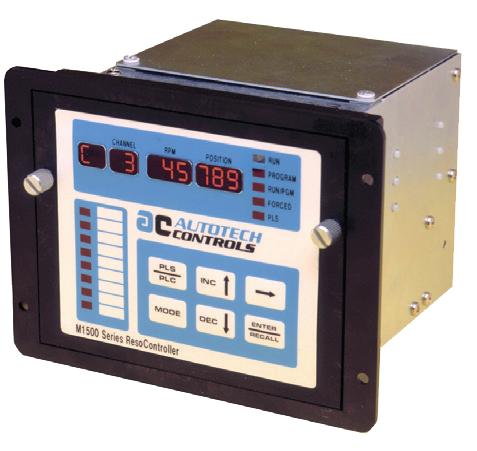 Invention of the Programmable Limit Switch (PLS) that revolutionalized the manufacturing industry. The PLS was initially used to replace electromechanical cam-banks.

YEAR 1973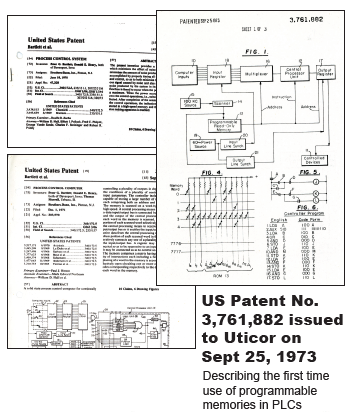 Inventor of PLC Technology. Struthers Dunn (aka Uticor) receives primary patent for process control computers used extensively in welding controls for automotive industry. The product was named as Director Series PLC.

YEAR 1968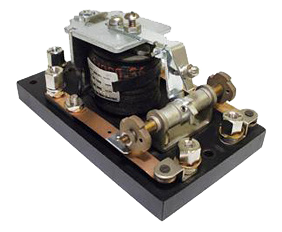 Struther's Dunn Division in Bettendorf, IA opens. Struther's Dunn was initially famous for its various Relay and Contactors. It evolved over the years and became Uticor, division of AVG in 1995.